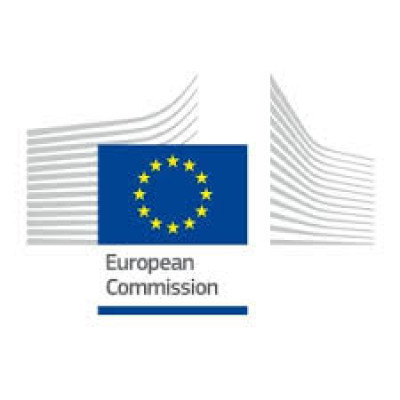 Thematic global evaluation of EC support in terms of trade related assistance
Details
Locations:
Africa, Asia, EU 27, Europe Non EU 27, Latin America and the Caribbean, Northern America, Oceania
Sectors:
Monitoring & Evaluation
Categories:
Consulting services
Date posted:
Mar 13, 2013
Description
Scope of this thematic evaluation is the EC's support to Trade-Related Assistance to third countries over the period 2004 to 2010. The evaluation should come to a general overall judgement of the extent to which Commission policies, strategies and sector programmes, including Sector budget Support and General Budget Support if applicable, have contributed to the achievement of the objectives and intended impacts. It should assess to what extent the Commission development assistance has been relevant, efficient, effective and sustainable in providing the expected impacts in supporting the trade integration efforts in the third countries.