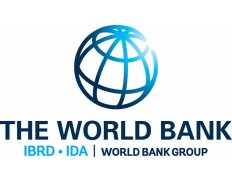 Environmental Impacts Assessment study of Felou development area
Details
Start Date:
October, 2005
Sectors:
Energy, Environment & NRM
Categories:
Consulting services
Date posted:
Mar 14, 2013
Description
The aim of the assessment is to estimate the impacts of the Felou hydro-electric power station compared with the reference situation resulting notably from the Manantali and Diama developments, and also to establish the environmental management plan and, if necessary, the political setting of the unintentional resettlement.
Identification and evaluation of the environmental development impacts (positive and negative).
Proposal of appropriate measures to attenuate or to compensate those impacts.
Region: Western Africa.
Funding agency: OMVS / World Bank.
Client: OMVS / World Bank.