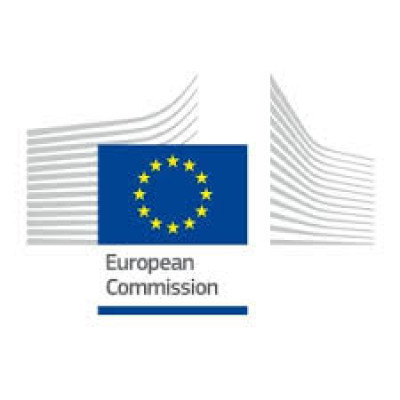 Evaluation of DG ECFIN fiscal surveillance activities
Details
Locations:
Africa, Asia, EU 27, Europe Non EU 27, Latin America and the Caribbean, Northern America, Oceania
Sectors:
Monitoring & Evaluation
Categories:
Consulting services
Date posted:
Mar 28, 2013
Description
The formal reason for conducting this evaluation was the Commission's legal obligation to evaluate its activities every 6 years. The overall evaluation question formulated was: "How does DG ECFIN do its activities in the area of budgetary surveillance, given the rules set in 2005 with the reform of the Stability and Growth Pact".
In order to answer this evaluation question several sub-questions were addressed. These include:
To what extent did the budgetary surveillance outputs produced by DG ECFIN fulfil the legal and institutional mandate with respect to timeliness and cross country consistency?
To what extent were resources used efficiently in budgetary surveillance?
Were the outputs based on sound analysis and to what extent had the progressive broadening of the scope of budgetary surveillance contributed to improving the quality (soundness) of budgetary surveillance?
Were the content and quality of the outputs relevant to be used as inputs for national policy debates?
What were the strengths and weaknesses of the current communication practice of the budgetary surveillance activities?
The evaluation covered the period 2005 to 2009. Four so-called vintages were analysed (2005-06, 2006-07, 2007-08 and 2008-09). The analyses related to the evaluation questions 1 and 4 above covered mostly all Member States. For the assessment of question 3 a representative sample of countries were used. The analysis of the preventive arm of the SGP focussed on five countries: France, Hungary, Italy, the Netherlands and the UK. With regard to the corrective arm of the SGP only the EDPs that started and were completed during the period under surveillance for the same country sample were analysed (Italy and the UK) as well as the EDP for Portugal. The country sample was selected so as to accommodate the various possible splits of the entire group of Member States: euro group versus non-euro group, countries under close scrutiny (subject to an EDP) versus those not subject to close scrutiny, large versus small countries, and new Member States versus old Member States.