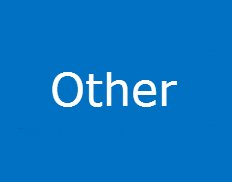 Implementation of Process Management Approach at Mobinil (Orascom Telecom Group & Orange)
Details
Categories:
Consulting services
Description
Implementing the Process Management Approach at different departments of MobiNil (Orascom Telecom & Orange). The different missions covered the identification, the editing, the analysis, the measurement, the audit & the monitoring of the Processes, including the design of the Process Map. The main interventions covered:
- Process Management: Design & Implementation;
- Process Audit;,
- Process Measurement & Monitoring;
- Measuring & Managing Customer Satisfaction.