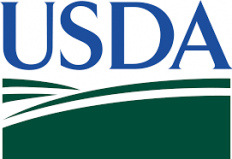 Pine Ridge Job Corps Secondary Well
Details
Sectors:
Civil Engineering, Water & Sanitation
Date posted:
May 12, 2022
Description
Notice ID: 1282A721R0008
Contract Award Number: 1282A722C0008
Description: Work for this project requires the contractor to be responsible for supplying all labor, materials, equipment, utilities, miscellaneous items, freight and delivery and all necessary valid licenses and permits for the work summarized as follows:
1. Drilling, testing, furnishing and installing secondary well; including, casing, well pump, associated water system connection and modifications, control panels, electrical and controls, and trenching, backfilling and directional drilling.
2. This project is located at the Pine Ridge Job Corps Civilian Conservation Center in the Nebraska National Forest approximately thirteen miles south of Chadron, Nebraska.
Duration: 30 days