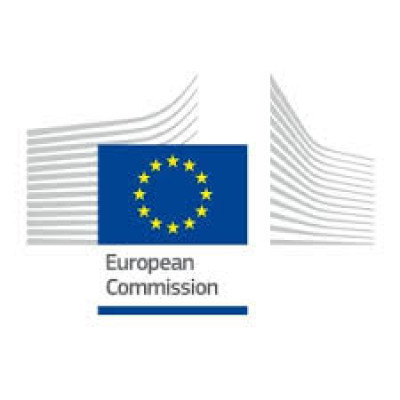 Moving the Ideas of Non-Discrimination: Supporting an Equality Transformation
Details
Locations:
Belgium, Netherlands, Romania
Sectors:
Human Rights, Research
Date posted:
May 16, 2022
Description
Programme(s): Rights, Equality and Citizenship Programme-REC Programme 2014-2020
Topic(s): REC-RDIS-DISC-AG-2019
Type of action: REC Action Grant
Funded under: Rights, Equality and Citizenship Programme
Project ID: 881972
Objective: The EU has put in place sufficient legislation to tackle what is still a perceived and a real problem in our societies; The needs analysis points to gaps in effective implementation of anti-discrimination legislation in the Member States; poor awareness of rights, bodies and redress mechanisms; unclear understanding of what discrimination really means and an insufficient media coverage. In the belief that media can play a prominent role, the proposal focuses on communication, awareness-raising and capacity Specific objectives are: 1. Contribute to the clarification and understanding of the specific terminology surrounding discrimination and promote its accurate treatment by the media sector; 2. Make European non-discrimination legislation based on ethnic origin better understood, contribute to the alignment between EU and national legislation in 3 selected Member States - Italy, Sweden, Romania. Show best practices of implementation of EU and national law. 3.a Promote the role and efforts of equality bodies in the 3 MS, enhance cooperation amongst them, as well as the involvement of civil societies in the fight against discrimination. 3.b Inform young citizens`organisations and stakeholders outside the "legal bubble" of their rights and of instruments and bodies available to help tackle discrimination. Thanks to the complementarity of the Consortium partners and their competences, the project will implement 31 activities (editorial coverage, videos, surveys, reports, workshops, forum, trainings, social media etc) targeting stakeholders in the legal profession, national and Brussels-based media, NGOs and citizens`organisations supporting victims of discrimination, political parties, national and local authorities. Results include accurate, increased reporting on discrimination by the media (e.g. 144 articles and 100 journalists trained), better knowledge of E.B. and cooperation amongst stakeholders (reaching around 1000) and content exchange in 4 languages.