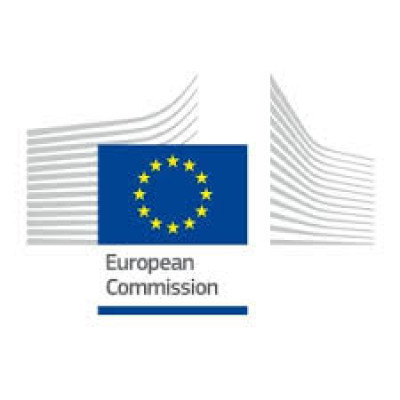 Details
Sectors:
Human Rights, Information & Communication Technology, Media and Communications, Standards & Consumer Protection, Trade, Youth
Date posted:
May 18, 2022
Description
Programme(s): Rights, Equality and Citizenship Programme-REC Programme 2014-2020
Topic(s): REC-RCHI-NETW-OG-2019
Type of action: Specific Grant Agreement for Operating Grant
Project ID: 899447
Objective
Objectives: During the 4-year FPA, we aim to contribute to promoting and protecting children's rights through strengthening child helplines 1) to respond to vulnerable children; 2) in the collection, management and use of data; and 3) through building and enhancing partnerships. Expected results: We expect to support improvements in child helplines' capacity to respond to issues facing vulnerable children, and the quality of child helplines' data collection and analysis. We also expect to be able to establish a quality standard for child helplines in the EU, whilst also increasing awareness about the role of child helplines in protecting and promoting children's rights. Activities: To obtain these results, we focus on capacity-building, research and awareness-raising. We will work with all EU child helplines to establish an international quality standard and to address the need for improvements in the quality of data management. Selected child helplines and partners will be involved in a thematic Community of Practice. Our dissemination plan includes eLearning and good practice publications,and data publications, social media campaigns, and website content. Parallel to these activities, we also focus on internal processes, strategic development and youth participation. Type and number of persons benefiting from the activities: 33 members in 28 member states (If the UK leaves the EU, this number is 30 members in 27 countries.) will directly benefit from the activities. Our global members, (175 in 145 countries), policy-makers, children's rights partners and the general public will also benefit. Children and young people will indirectly benefit from our activities, including particularly vulnerable groups (Functionally diverse children/Children with disabilities, children on the move, LGBTQI+ children and youth). Type and number of deliverables to be produced: Membership Compliance Check and Regional Space Session at IC2020; Quality Standards: assessment methodology, survey, test assessment; Youth Participation: 1 meeting, 2 supervisory board consultations, 4 blog posts; Organisation and staff development: Organisational Strategy 2021-2023, Inclusion and Diversity Policy, internal systems update, staff development; Community of Practice: 1 workshop, 2-4 online meetings; Data: glossary, data collection; Data analysis: aggregate,analyse; Website and 116111.eu update; Social media campaigns: International Child Helpline Day; 2019 data; inclusive practice; Publications: Thematic Data Report; Good Practice Guide; Training: eLearning module,; Workshop: Inclusive Practice at IC2020.