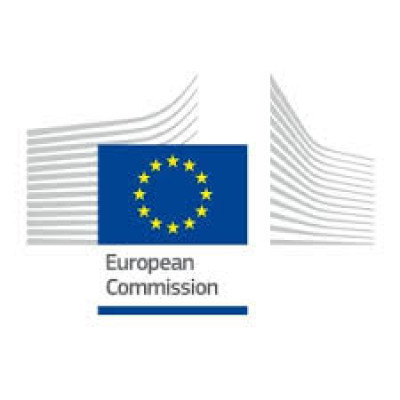 Bolster the Network for Greater Impact and Reach to Embed the Rights of Children with a Parent in Prison, Enhance Safeguarding and Capitalise on New Instruments to Strengthen Holistic Support Schemes and Deepen Systemic Change: PromisesOG2020
Details
Sectors:
Human Rights, Information & Communication Technology, Media and Communications, Social Development, Youth
Date posted:
May 18, 2022
Description
Programme(s): Rights, Equality and Citizenship Programme-REC Programme 2014-2020
Topic(s): REC-RCHI-NETW-OG-2019
Type of action: Specific Grant Agreement for Operating Grant
Project ID: 899350
Objective
Promises 2020 will work towards systemic policy change to better the life chances of children with imprisoned parents (CIPs) by sensitising stakeholders (eg media, sentencers, schools) on fostering inclusion, participation and safeguarding of CIPs, particularly those overlooked (Roma). COPE aims to continue data collection through targeted follow-up with stakeholders on 2018-19 scoping results; promote and strengthen holistic support systems for CIPs' rights and needs (empowering CIPs); and sustain the COPE network for greater impact and reach. Results include greater awareness of media, schools, sentencers, prisons, child protection, child welfare services and child ombudspersons, health ministries on the importance of fostering inclusion of CIPS and on ways in which to achieve this; progress on COPE efforts to establish baseline data on CIPs across Europe, crucial to systemic change; a greater number of CIPs empowered through enhanced agency and mutual support; strengthened partnerships with prison services, judiciary, ministries (health, education, justice); further implementation of COE Recommendation CM/Rec(2018)5 of the Committee of Member States concerning children with imprisoned parents, adopted 4 April 2018; progress on embedding cross-sectoral, multidisciplinary support systems and partnerships; enriched network through framing expertise on child-protective language, and through its broader reach via 2-3 new member countries. Activities to achieve this include: building on data collection scoping initiative across COE prison services to go more in-depth and refine recent data; targeted dissemination of a briefing on Roma workshop outcomes to COE Member State stakeholders (child protection services, child ombudspersons, prisons, education and health ministries) with elevated numbers of Romani (targets: Bulgaria, Slovakia, Romania, Albania, Croatia, Hungary, Latvia); enhancing COPE database, notably on pre-trial detention and Roma; organising a global conference with crosssectoral roundtables and a pan-network training workshop on cross-sectoral safeguarding of children; and enhancing network reach/ impact via missions, expert meetings, journal, campaign and toolkits. Beneficiaries will include children (500 direct, 800,000+ indirect), school staff (600), judiciary (350), network members (90), prison staff (125), media (150). Deliverables include 1 child rights and participation toolkit; 1 awareness-raising video on child rights, child participation; 1 updated data collection report; 1 focus group involving CIPs; 4 missions/reports; 1 annual report; 1 enriched database; 1 media prize; 1 journal; 1 member survey; global conference; pan- European annual network meeting; 2 training workshops; 7 briefings; 10 press releases; 1campaign; 8 expert meetings.