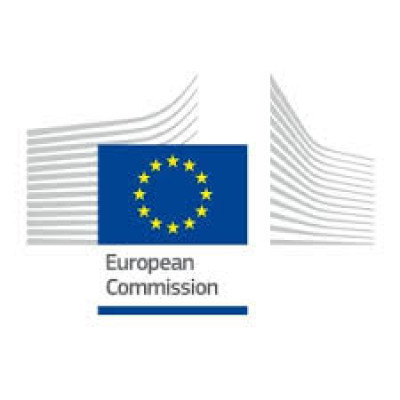 Bringing The Online In Line With Human Rights - Combating Cyber Hate Through Monitoring and Education: INACH-SGA-2020
Details
Sectors:
Advocacy, Human Rights, Information & Communication Technology, Media and Communications, Training
Date posted:
May 18, 2022
Description
Programme(s): Rights, Equality and Citizenship Programme-REC Programme 2014-2020
Topic(s): REC-RRAC-NETW-OG-2019
Type of action: Specific Grant Agreement for Operating Grant
Project ID: 899154
Objective
Objectives INACH aims at implementing human rights and the principle of non-discrimination on the Internet, the network's main goal being to prevent and combat cyber hate, i.e. racism, homophobia, etc. disseminated online. INACH unites and empowers organisations that are active against discrimination online. Activities INACH will use its international database for analysis of cyber hate cases and regular monitoring activities, including exercises to check the adherence of social media to the Code of Conduct. INACH will conduct advocacy, members meetings, and annual conferences in order to distribute knowledge and exchange best practices. Being in a unique position to react to new trends, the Secretariat will develop counter-speech modules. Politics, civil society and IT companies will be provided with recommendations. Type and number of persons benefiting from the activities The activities benefit decision makers on national and European level (app. 10 ppl), law enforcement (app. 30 ppl), educators (app. 10 ppl), NGOs (app. 40 ppl), and policy makers of IT companies (app. 10 ppl), Internet users (innumerable) and young people (app. 40 ppl). INACH members as national focal points act as multipliers in their resp. countries. Expected results Result will be the improvement of the network's capacities to achieve the implementation of human rights online. Stabilisation of the network promotes exchange of knowledge and data between members through the database, regular trainings, meetings and conferences. Eventually, this exchange will have positive impacts on preventing and combating cyber hate. Type and number of outputs to be produced 1 annual report, 2 monitoring exercises, 1 training for (new) members, 7 counter-speech trainings, 1 updated counter-speech curriculum, 1 annual conference, 1 members meeting, 1 strategy workshop, 1 child protection policy, monthly newsletter, postings on our social media and website, data data collected, policy recommendations.