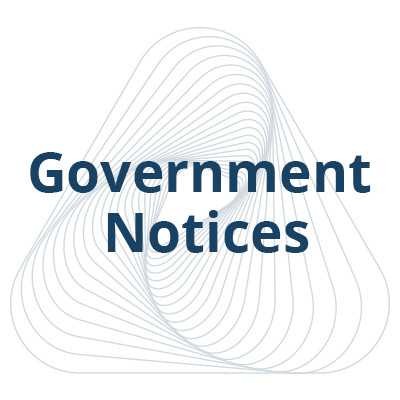 Third Party Monitoring for UNICEF- Education Teachers incentives
Details
Start Date:
February, 2019
Categories:
Consulting services
Date posted:
Jun 27, 2022
Description
Name of legal entity providing references: UNICEF
Origin of Funding: The Kingdom of Saudi Arabia The United Arab Emirates Education Cannot Wait
Detailed project description: Since October 2016, teachers in governorates under the control of de-facto authority have not received a regular monthly salary1 . While many of them have made great efforts in continuing educating Yemeni children, the situation has impacted heavily on teaching and learning. Schools were closed early in the school year 2016-2017 and opened late in both 2017-2018 and 2018- 2019 academic years with increased teacher absenteeism during the period when schools are open.
UNICEF has started paying incentives aiming to reach over 136,000 teachers and school-based staff in Yemen who have not received a salary in over two years, helping to keep children in school and learning. A set amount equivalent to USD50 is to be paid to each beneficiary each month of the 2018-2019 and 2019-2020 school years.
Detailed description of the assignment (Services/Supplies/Works):
Moore Yemen was contracted in the project to do the following tasks and responsibilities:
Verifying whether the visited/surveyed payment recipients (in schools or at payment sites) are those in the database or list and that they indeed received the payments and the correct amounts
Analysing through qualitative techniques (e.g. observation, FDG, Kll,) whether there are significant discrepancies during the implementation of the processes
Comparing data collected and shared by the school administration with field observation on children's and teachers' attendance
Seeking inputs from the payment recipients on the different project processes, issues and challenges.
Analysing quantitative and qualitative results from the field and linking them with potential causes also mentioned or indicated in the field research.
Preparing a report for the payment cycle covering details on barriers, bottlenecks, do no harm, and recommendations for corrective actions including any modification in the project design.
Monitoring the training conducted for/by the Service Providers by observing the methodology, training materials and seeking feedback from recipients to assess their level of understanding.