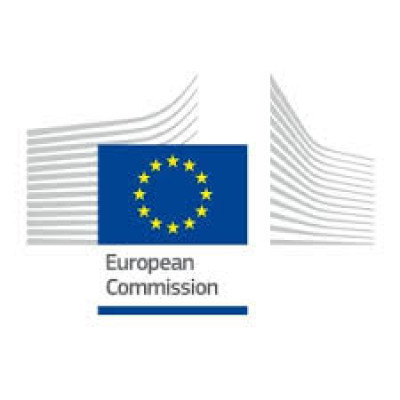 End of Program Evaluation (Rebuilding Governance in Yemen)
Details
Sectors:
Civil Society & NGOs, Conflict, Monitoring & Evaluation
Categories:
Consulting services
Date posted:
Jun 27, 2022
Description
Name of legal entity providing references: Resonate Yemen
Detailed project description:
The Rebuilding Governance in Yemen aims at supporting civil society and local authorities across the country to create the conditions needed for long-term reconstruction and development. The project strengthens the skills and abilities of communities, including marginalised and harder-to-reach groups, to jointly work towards peace and greater stability.
The project is jointly implemented by Saferworld, Resonate! Yemen, Rowad and ACTED, where Resonate! Yemen implemented two components of the project: (1) the local councils in target communities adopt inclusive and effective planning practices, and are equipped to support youth and CSOs to implement practical responses which respond to community conflict and development needs, and (2) Young women and men in target communities are responding to local conflict and development needs in cooperation with communities, CSOs and local councils, and are engaging in relevant district and governorate level policy and governance processes.
Detailed description of the assignment (Services/Supplies/Works):
To measure the impact of the Rebuilding Governance project – Resonate! Yemen components -, Moore Yemen's adopted mixed method (quantitative and qualitative). The qualitative and quantitative data collected included desk review of project related documents, 138 surveys, 11 FGDs with youth and local community (94 participants), and 7 FGDs with local councils (71 participants). The evaluation covered 5 governorates and 28 districts.