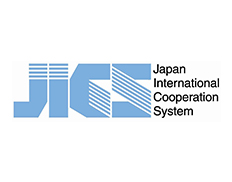 Third Party Monitoring of Emergency Agricultural and Livelihood Support to Severely Food insecure Household in Yemen" Project
Details
Start Date:
December, 2018
Sectors:
Agriculture, Food Security, Monitoring & Evaluation
Categories:
Consulting services
Date posted:
Jun 27, 2022
Description
Name of legal entity providing references: FAO
Detailed project description:
The project is expected to improve food and nutrition security of severely food insecure households in Yemen including Internally Displaced Persons (IDPs), returnees and host communities. The project will support the targeted beneficiaries through enhancing food production capacities of vulnerable households by provision of emergency agricultural livelihood inputs and services to generate their income and agricultural livelihoods.
Detailed description of the assignment (Services/Supplies/Works):
Moore Yemen was contracted to carry out third party monitoring activities covering monitoring indicators, project cycle, execution plan (AWP), nature, location, BNFs and timetable specified
Responsibilities assigned includes:
Collecting information and data about the EALSY project interventions' results to measure output and outcome indicators.
Assessing and analysing project achievements as compared to the baseline indicators.
Identifying and documenting lessons learned and evidence-based recommendations to improve similar future interventions.