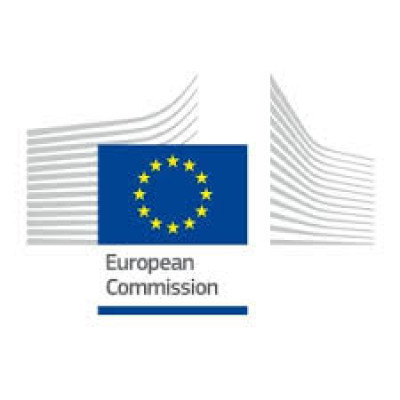 Final Evaluation of the Comprehensive Response to Improve Access to Health Services for Vulnerable Persons
Details
Start Date:
September, 2021
Sectors:
Health, Monitoring & Evaluation
Categories:
Consulting services
Date posted:
Jun 28, 2022
Description
Name of legal entity providing references: Handicap International
Origin of Funding: The European Civil Protection and Humanitarian Aid Operations (ECHO)
Detailed project description:
The project aims at improving short and long-term functional independence and mitigating potential physical and psychosocial health complications of wounded persons and other vulnerable conflict-affected persons. Through a comprehensive approach integrating health and protection, HI plans to operate in Health facilities but also through roving teams. HI's integrated approach also includes a protection component, in order to tackle the events that caused those damages, and the future situation of the beneficiaries. Therefore, HI is including in its intervention a risk education component, to prevent accidents causing impairments or injuries, as well as inclusion awareness to facilitate integration of people with functional limitations. This will be done through a direct approach with roving teams.
HI will also access the IDPs sites and different communities in more remote locations to implement rehabilitation sessions and inclusion awareness sessions and Risk Education.
In order to contribute to the response against the COVID-19 outbreak, despite closure of the response, HI will maintain a capacity to intervene and support MSF' medical intervention against the COVID-19 within AK hospital and Cheikh Zaid hospital (Amanat al Asimah) in case the situation changes.
HI proposes to:
(R1) Increase access to comprehensive rehabilitation services for people with functional limitations (Including persons with injuries and/or disabilities) and their caregivers affected by the current conflict,
(R2) Increased access to Prosthetics and Orthotics services for people with injuries and/or people with
disabilities affected by the current Yemen crises
(R3) Increased knowledge of affected population towards the explosive hazards risks and mitigation
measures as well as improved knowledge on inclusion.
(R4) Support the COVID-19 health response
Detailed description of the assignment (Services/Supplies/Works):
The specific objectives of this evaluation are:‎
Establish the relevance of the project design and implementation
Determine to what extent the project has achieved efficiency in design and implementation.‎
What are the longer-term impacts and mid-term and short-term effects and how sustainable are ‎these changes?‎
Provide recommendations to project stakeholders based on identified best practices and ‎improvement areas (lessons learned) ‎
The scope of the external evaluation is to analyze the impact (using mix-method approach) of the ‎implemented project in two geographical areas. The evaluation should clearly report on:‎
Is the implementation of the proposed project consistent with the initial assessment, design and ‎plan? ‎
Is the project implementation aligned with general and specific objectives stated in the project ‎proposal?‎
Does the project respect the work plan proposed to the donor? ‎
Has the designed project produced the expected impacts through the implemented activities? ‎
Have the project inputs been converted into project outputs and outcomes, as planned? ‎‎(Quality and Quantity)‎
Does the project respect the main donor guidelines? (correspondence of Objectives-Outcomes – ‎Outputs – Source of Evidence)‎
Does the project take into account and meet the specific needs for persons with disabilities, ‎children, women and elderly?‎