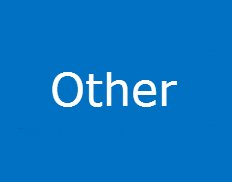 Third Party Monitoring of UNFPA supported activities
Details
Sectors:
Monitoring & Evaluation
Categories:
Consulting services
Date posted:
Jun 28, 2022
Description
Name of legal entity providing references: UNFPA
Origin of Funding: Multiple Donors
Detailed description of the assignment (Services/Supplies/Works):
Moore Yemen was contracted by UNFPA for a Long term Agreement (LTA) to conduct the different types of monitoring activities as follows :
Beneficiary verification and feedback for Accountability to Affected populations.
Direct observation and on-site verification on the implementation of programmes.
Service delivery verification.
Post-distribution monitoring.
Situational Analysis of population and operational environment.
Implementing partner Micro Assessment.
Assessments/surveys.
Implementing partners Spot check.
Implementing Partners Capacity Building.