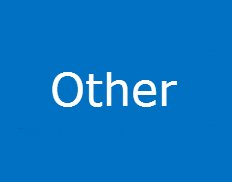 Micro Assessment services for UNICEF Implemented Partners in Yemen
Details
Categories:
Consulting services
Date posted:
Jun 28, 2022
Description
Name of legal entity providing references: UNICEF
Origin of Funding: Multiple Donors
Detailed description of the assignment (Services/Supplies/Works):
Moore Yemen was contracted under a Long-Term Agreement (LTA) with UNICEF to conduct the Micro Assessment services for their implementing partners in Yemen under the Harmonized Approach to Cash Transfer (HACT) activities.
The micro assessment is performed by a third-party service provider and includes a site visit to the IP. The assessment primarily consists of interviews with IP personnel and a review of relevant documentation sufficient to complete the micro assessment questionnaire given in the ToR. The questionnaire provides an overall risk rating based on responses provided.
The HACT framework represents a shift from assurance for cash transfers derived from project-level controls and audits towards a method of assurance derived from risk/system-based assessments and audits.