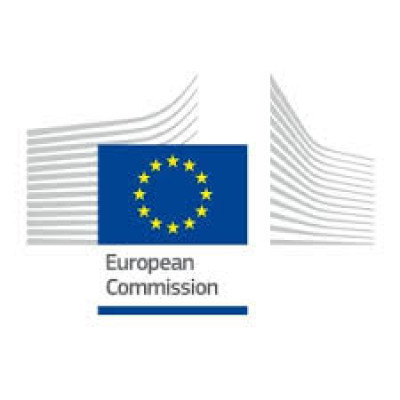 Pan-European Erasmus Mundus Master's Programme Design on Neuromarketing: PANEREMA
Details
Sectors:
Education, Information & Communication Technology
Date posted:
Jul 29, 2022
Description
Programme(s): Erasmus+ Programme (ERASMUS)-undefined
Topic(s): ERASMUS-EDU-2021-EMJM-DESIGN
Type of action: ERASMUS Lump Sum Grants
Project ID: 101049504
Objective
PANEREMA is a trans-national project on designing and creating a unique, innovative, highly-integrated, interdisciplinary and cross-border master's programme on neuromarketing which is of high importance in today's global competitive conditions for big companies, firms, organisations and institutions. PANEREMA brings together significant researchers from such different fields as marketing, artificial intelligence and health sciences to create a state-of-the-art master's programme to attract the talented students worldwide. By designing this programme, it will contribute not only to the variety of European Higher Education Area in terms of master's programmes, but also to the internationalisation of the participating institutions. When successfully completed, there will be an interdisciplinary and cross border master's programme which requires a compulsory mobility for students in all the four partners with all the agreed procedures and rules from students admission to the graduation accompanied by the join promotional, integrated teaching/training activities, joint degree policy.