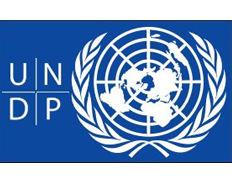 Single electronic queue / Єдина електронна черга
Details
Sectors:
Information & Communication Technology
Categories:
Consulting services
Description
Project name: UN Recovery and Peacebuilding Programme
REFERENCE: 122-2022-UNDP-UKR-RFP-RPP
Description: The contractor must provide the following services:
- Clarification of the technical task, creation of the project of the system layout. Discussion with representatives of the State Enterprise "Diia" and an expert from the UN RPP of the Terms of Reference and the layout of the System. Approval of terms of reference and layout.
- Development, approval and testing of design layouts, templates and layout of the System.
- Completion of testing, training of administrators to work with the System. Development of electronic instructions for working with the System for administrators and users.