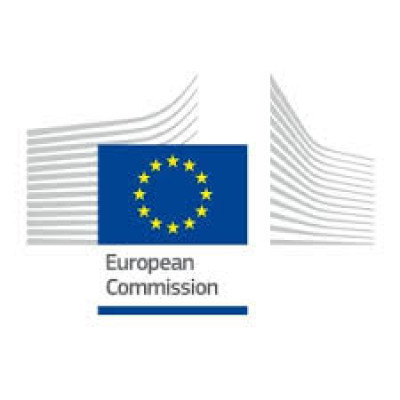 Services for sustainable and innovative SMEs in the Single Market and beyond: SEIMED
Details
Sectors:
SME & Private Sector
Description
Programme: Single Market Programme (SMP)-undefined

Topic: SMP-COSME-2021-EEN-01

Type of action: SMP COSME Enterprise Europe Network Actions
Project ID: 101052651
Objective
In the short and medium term, our companies face very complex challenges; they not only have to recover COVID-19's prior levels of activity, investment and employment but also increase the levels of resilience to be less vulnerable to turbulent environments. The current adverse context involves as well new opportunities. Innovation, digitalisation, sustainability have become key factors for SMEs to be more competitive in order to grow in the internationally. SMEs also face prior structural needs. New skills, competences, and financial support are still barriers for smaller businesses but a necessary lever to accelerate the process. This is not an exception in our regional context. With more than 400.000 SMEs, The Regions of Valencia and Murcia account for a significant share (13%) of the Spanish businesses. SEIMED Project's main target is to contribute to a more resilient business environment in the regions involved. In our approach, focusing on improving the competitiveness of our SMEs can make a change for many businesses and lead to an increased resilience.SEIMED's contribution to the priorities of the Single Market Programme are addressed by means of putting forward key strategic capacities and assets from our partner organizations. The project will join seven strategic partner organisations and one associated partner, all of them reliable organisations with a foothold at the core of our regional ecosystems. They will be coordinated with the leadership of two regional governments through their business development agencies, IVACE (Valencia) and INFO. (Murcia).The project will allow our partners to implement of a comprehensive suite of business support services in order to address the needs and gaps of our SMEs in innovation, internationalization, digitalisation, access to finance, sustainability and scaling up. SEIMED project aims to have positive results and impacts, not only for SMEs but also intangible footprint on our ecosystems of support.