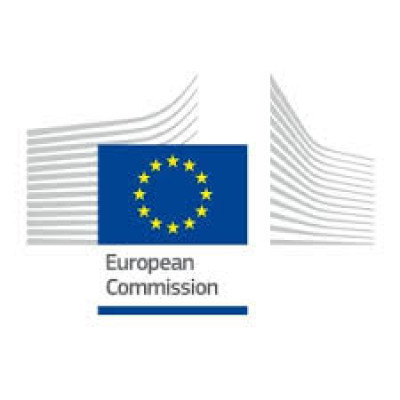 Business Innovation Support Network 3: BISON3T
Details
Locations:
Czech Republic
Sectors:
SME & Private Sector
Description
Programme: Single Market Programme (SMP)-undefined

Topic: SMP-COSME-2021-EEN-01

Type of action: SMP COSME Enterprise Europe Network Actions
Project ID: 101052765
Objective

The BISON3T project aims to provide complex and high added-value services with European dimensions that increase and improve SMEs' innovation potential, growth, and access to markets and funding. The project also aims to support SMEs in the triple transition to sustainable business practices, digitalisation, and becoming more resilient in innovation areas, internationalization and participation in the Single Market. The essential goal of the project is to enhance SME competitiveness and promote entrepreneurship. To ensure that the Enterprise Europe Network client journey concept and hub-and-spoke model are fully implemented, the consortium will thoroughly apply the client-centric model, balancing strength, specialized skills, experience of the consortium's partners, and a wide reach of precisely selected associated partners. We present a carefully designed solution for providing EEN services in the Czech Republic. The consortium combines:
i) extensive experience of national actors and some of the best regional business development actors; with
ii) detailed knowledge of Enterprise Europe Network and its services, processes, and objectives (14 years of successful performance in EEN); and
iii) readiness and disposition to further learn and develop the Network on both European and national levels. Experts continue to be the biggest asset of the consortium, many who have more than two decades of relevant experience and corresponding numbers of relationships to SME clients. Project management, consortium coordination, and meeting project goals will be based on extensive communication with the stakeholders (EC, EISMEA, MIT CR) and among consortium partners. Continuous improvements of the national Network´s performance happen according to planned active participation of consortium partners in trainings, SAG meetings, and activities of SGs, WGs, AGs, TGs, mentoring schemes, staff exchanges etc. Considerable attention will be paid to the visibility of the Network.