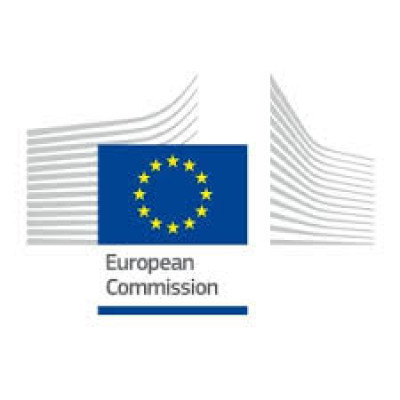 Luxembourg Internationalisation and Innovation Enterprise Network for Sustainability, Upgrading, Resilience and Entrepreneurship: LIIEN4SURE
Details
Sectors:
SME & Private Sector, Trade
Description
Programme: Single Market Programme (SMP)-undefined

Topic: SMP-COSME-2021-EEN-01

Type of action: SMP COSME Enterprise Europe Network Actions
Project ID: 101052777
Objective
In the continuation of the strategic partnership initiated in 2008, the Chamber of Commerce, the Chamber of Skilled Trades & Crafts and Luxinnovation intend to reinforce their commitment towards an extended and upgraded level of business support services to companies while representing all sectors of the Luxembourg economy and assuring a national outreach of the operation. Under LIIEN4SURE, the consortium wants to further enhance its image as a Unique EU Network of Excellence, providing companies with EU proximity services tailored to their specific needs. In this view, the consortium aims to contribute to the competitiveness and growth of Luxembourg SMEs. Aligning with all relevant strategies and priorities at EU and national level, it intends to fulfil the overall objectives of the call, while implementing high-end actions and advanced services to accompany local companies in an economy geared towards globalisation, digitalisation, innovation, sustainability and performance. Thus it will implement concrete support measures to sustain entrepreneurs in enhancing their innovation capacity, accelerating their international business development, sustaining their digital and sustainable transition and becoming more resilient to face future crises and economic turmoil. The consortium pursues a strategic vision with both a long-term orientation and impact. The coordinated EU services delivered will be carried out with professionalism, with the NO WRONG DOOR and HUB & SPOKE principles applied at all levels. As a ONE TEAM, with its CLIENT-CENTRICITY and INTEGRATION continuously searching for complementary actions with stakeholders, the consortium will offer a quality and customer-oriented mechanism to address companies'paint points. So, LIIEN4SURE represents a one-of-a-kind entity which could not better meet SMEs' concerns. Its ambition is to become an even more recognised reliable reference partner and a natural and easily accessible interlocutor to the business community.