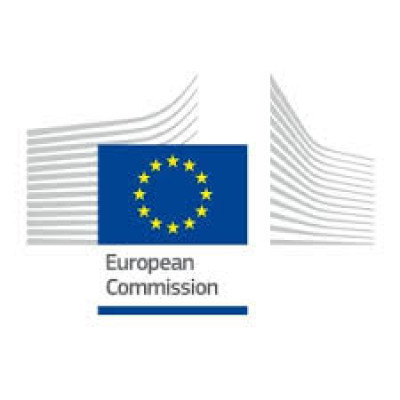 Enterprise Europe Network 3.0 in Niedersachsen: EEN Niedersachsen
Details
Sectors:
SME & Private Sector
Description
Programme: Single Market Programme (SMP)-undefined

Topic: SMP-COSME-2021-EEN-01

Type of action: SMP COSME Enterprise Europe Network Actions
Project ID: 101052688
Objective
Enterprise Europe Network Niedersachsen will help SMEs to deal successfully with the opportunities and risks of economic and social upheavals. Lower Saxony's SMEs need to become more environmentally, socially and economically sustainable and better positioned digitally. The consortium will use the specific knowledge, experience and customer bases of the three partners. The consortium consists of a university, a university of applied sciences and the Central Bank for Investment and Economic Development. All partners have close contacts with SMEs, industry, financial intermediaries, venture capitalists and providers of regional business and innovation support infrastructure, to ministries, to clusters and to networks in the field of sustainability, innovation, digitalisation (EDIH) and internationalisation. The consortium will actively help both "traditional SMEs" and innovation-oriented technology-driven SMEs in every stage of their development. We will help them to stay agile and prepared for sustainable growth. The partners can build on the experience as EEN partner since 2008, participation in several additional EU-projects, in-house and regional expertise. The consortia is skilled in client journey assessments and follow-up, including business, technology and innovation audits. Tools like the NBank Innovation and Internationalisation Audit Tool or DIQ, CSN or IHC will be used. The consortium will facilitate access to European markets, promote EU policies and programs and will establish a link to EU policymaking. It consults in innovation and research projects, especially Horizon Europe and EIC instruments. It will ensure the visibility, recognition and awareness of the Network. It adopts a "hub and spoke" mode; will introduced Scale-Up-, sustainability- and digitalisation advisors. Activities shall lead to 950 clients receiving advisory support, 190 unique clients in the client journey, 140 Achievements, and 60 unique clients with an impact assessed.