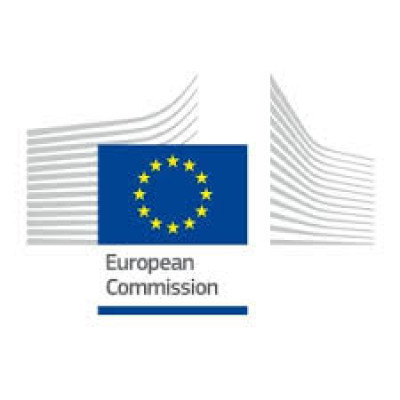 South West Enterprise Europe Network France: SWEEN France
Details
Sectors:
SME & Private Sector
Description
Programme: Single Market Programme (SMP)-undefined

Topic: SMP-COSME-2021-EEN-01

Type of action: SMP COSME Enterprise Europe Network Actions
Project ID: 101052621
Objective
The SWEEN France project gathers 4 complementary partners specialised in internationalization and innovation support to SMEs: 2 regional Chambers of Commerce and Industry and 2 development and innovation Regional Agencies, as the previous project EENSO France. The area covered by the Consortium represents 1/4 of the French territory and more than 198.000 SMEs. The Consortium is keen to build on its previous experience, considering the Network strategic vision for 2021 and beyond. Its deep knowledge of the local SMEs needs and close relationships with stakeholders, are helpful to achieve the objectives of the Single Market programme. The Consortium area is classified as moderate to strong innovator while SMEs barely take advantage of the innovation potential. Besides, regional SMEs exports are weakened by the COVID crisis. In this respect, the SWEEN France project aims at achieving objectives in terms of improvement of competitiveness, digitalization and sustainability of SMEs in Europe and promotion of entrepreneurship, which means:
• Facilitating SMEs access to the Single Market and third country markets
• Supporting innovation of companies and innovation processes
• Helping them cooperate and take the opportunity to integrate with local or European clusters as well as industrial ecosystems and global value chains when relevant
• Offering appropriate services to scale-up companies
• Implementing the Client-centric approach and Client Journey concept, applying the hub and spoke model The SWEEN France project related activities are to be carried out in close collaboration between Consortium members, stakeholders, and the Network partners. Its performances and impact are to be measured thanks to the Key Performance indicators and Activity Indicators. The Consortium focuses on monitoring the number of Client Journey implemented, Partnering and Advisory Achievements reached and their impacts on growth, employment, competitiveness and the level of satisfaction of clients.