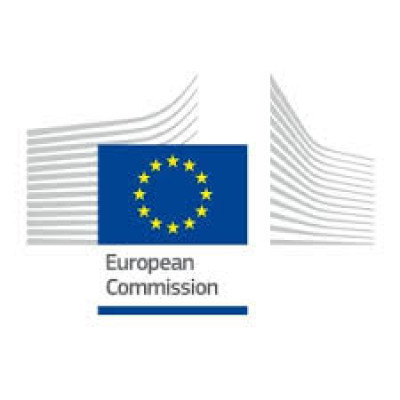 Balearic Islands Innovation Services 2025: IBINNO2025
Details
Sectors:
SME & Private Sector
Description
Programme: Single Market Programme (SMP)-undefined

Topic: SMP-COSME-2021-EEN-01

Type of action: SMP COSME Enterprise Europe Network Actions
Project ID: 101052794
Objective
Balearic Islands Innovation Services 2025 (IBINNO2025) will establish the Work Programme for the Enterprise Europe Network 2022-2025 within the Balearic Islands region, covering 42 months, with the starting date as per 1st of January 2022. IBINNO2025 will improve the competitiveness and sustainability of European SMEs, and more concretely Balearic Islands SMEs, by providing support in digitalisation, innovation, resilience, sustainability, access to Single Market and international markets, and helping them to cooperate with the local, regional, national and European ecosystem, such as business and support associations. The Consortium will position itself as a permanent partner of the European Commission at strategic level and as the local specialist of European issues for SMEs. To do so, it will implement the no-wrong-door approach, offering in-depth services for the Balearic Islands SMEs that have the potential to innovate, compete and grow in the Single Market and beyond, based on a client-centric approach responding to the specific needs and challenges faced by the Balearic Islands SMEs. It will integrate the hub and spoke model to design the services around the client, and will ensure that all partners work together to make the best use of their capabilities and resources, in addition to referring to external stakeholders to complement activities, avoiding overlapping and creating a multiplier effect.