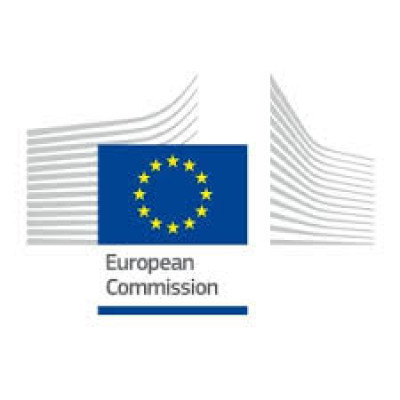 Services to IMProve SME's competitiveness in Lombardy and Emilia-Romagna: SIMPLER
Details
Sectors:
SME & Private Sector
Description
Programme: Single Market Programme (SMP)-undefined

Topic: SMP-COSME-2021-EEN-01

Type of action: SMP COSME Enterprise Europe Network Actions
Project ID: 101052728
Objective
SIMPLER project aims at implementing a node of the Enterprise Europe Network in Lombardy and Emilia-Romagna regions. The main target group of the project is represented by SMEs based in Lombardy and in Emilia-Romagna regions, which have sustainable growth ambitions and have the potential for innovating and scaling their activities in the Single Market and beyond. By providing growth-oriented, integrated business and innovation support services, the project aims at supporting SMEs to compete internationally, to innovate, to exploit digital technologies, to access to finance, to become more resource-efficient, to harness opportunities in the green economy and to recover fully and stronger from COVID crisis. The consortium will offer basic services to all SMEs according to the "no wrong door" approach and will provide more in-depth services to individual SMEs which have a substantial potential to innovate, compete and grow in the Single Market and internationally. Partners will adopt a client-centric approach and a hub and spoke model, a systemic and integrated approach where the focus will be on client's needs. Partners will support clients with high potential for internationalization and innovation, providing them with different quality tailored and high impact services over time in order to foster their growth, according to the Network client journey concept. Another objective of the project is to provide services embedded in the wider regional business and innovation support environment both at political level, by guaranteeing the coordination with the regional Governments initiatives and strategies such as the Smart Specialization Platforms, and at operative level, by collaborating with the other main regional stakeholders. The consortium will capitalize on partners' specific experience, acquired in many years of membership of the Enterprise Europe Network, and capacities to serve the clients in a tailormade manner.