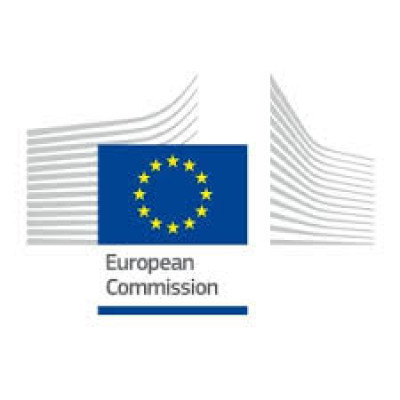 Continuation of the activities of the Enterprise Europe Network in the region of Flanders (Belgium): E.E.N. Flanders
Details
Sectors:
SME & Private Sector
Description
Programme: Single Market Programme (SMP)-undefined

Topic: SMP-COSME-2021-EEN-01

Type of action: SMP COSME Enterprise Europe Network Actions
Project ID: 101052568
Objective
The main objective of E.E.N. Flanders is to prioritize on the internationalisation and innovation challenges Flemish SMEs face in general and in particular after the COVID 19 pandemic. Ultimate goal is to build effective and high-quality client journeys after thorough assessment including business, technology and innovation reviews, drafting an action plan with high quality tailor-made services, peer-to-peer learnings & workshops and seminars intended for SME capacity building. Our Sustainability advisor will strengthen companies' awareness rising and help them set their minds toward perspective and sustainable business models and practices. E.E.N. Flanders will be a reference hub for connecting with regional, national and European stakeholders and spokes to give our SMEs the best possible solutions in their client journey towards sustainable growth, opening new markets, decreasing the time-to-market, making business grow and consequently create jobs. Both partners VLAIO & FIT are executive agencies of the Flemish government, directly involved in the implementation of the policy measures, mainly vis-à-vis the Flemish SMEs. E.E.N. Flanders builds upon more than 13 year of expertise within the present Network, supporting SMEs and it will continue to do so in the next contract period. Both partners are fully integrated in the Flemish entrepreneurial ecosystem and liaise on a daily basis with the main actors in this ecosystem. Even more than in the past, attention will be given to social networks and visual materials to enhance local branding, awareness creation & visibility enhancement of the Network. We will have a more integrated approach to handle success stories and good practices We estimate for the first year to reach 20,000 potential Clients, serve 2,000 Clients effectively, realise 34 Advisory & 30 Partnering Achievements, complete 20 impact assessed Client Journeys and realise 30 Feedback cases.