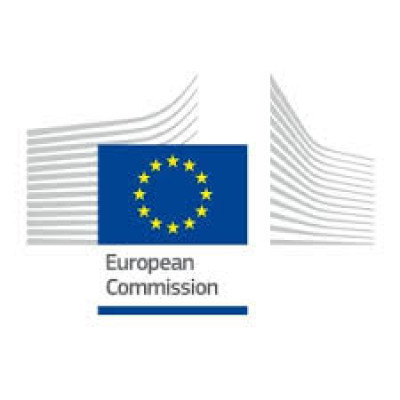 Services of the Enterprise Europe Network in the north-west of Spain: EEN- GalacteaPlus
Details
Sectors:
SME & Private Sector
Description
Programme: Single Market Programme (SMP)-undefined

Topic: SMP-COSME-2021-EEN-01

Type of action: SMP COSME Enterprise Europe Network Actions

Project ID: 101052734
Objective
We present here the approach of the consortium EEN-GalacteaPlus to the north-west of Spain'SMEs through the EEN services. We encompasse partnering and advisory services , internationalization and innovation support actions to help companies to face the triple transition: resilience, sustainability and digitalization. We will give support to companies along the client journey and following the hub and spoke model. That way we integrate all partners and stakeholders into a unique ecosystem able to face the challenges our clients are confronted with in an integrated and efficient way. The SME capacity building, the consortium capacity building, the network capacity building are also essential aspects in this project, as well as the communication activities aimed at increasing the visibility of the network and the success stories achieved.