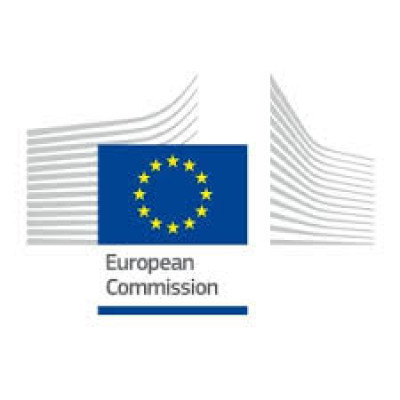 Asylum Reception Centre Construction
Details
Locations:
Bosnia and Herzegovina
Sectors:
Civil Engineering, Electrical Engineering, Heating
Date posted:
Sep 20, 2012
Description
The compound foreseen for establishment of Asylum Reception Centre is a former military complex, located in Delijaš, Trnovo Municipality (Canton Sarajevo, Federation of Bosnia and Herzegovina). The particular location is situated in the vicinity of the trunk road M18.1, section
Trnovo – Ustikolina.
Establishment of the Asylum Reception Centre foresees rehabilitation of the existing buildings (foreseen for accommodating the asylum seekers and for a restaurant) and construction of the new buildings (namely, administrative building, health treatment facility, reception facility and boiler station) with the accompanied water, sewage, electrical and mechanical installations. It also includes external arrangement, including parking lots, pedestrian areas, construction of a reservoir for water supply and waste water treatment system.
The Ministry of Security is co- financing the project, funding part of the works related to rehabilitation of the existing facilities, (namely three residential buildings providing for asylum seekers accommodation and a restaurant) and construction of an external fence of the Asylum
reception centre complex. The works subject to EU financing under the particular contract are the following:
o Traffic solution including access road, parking lots, and pedestrian areas;
o Landscape arrangement including outdoor recreational area with a fence, playground and
supporting wall;
o Construction of new buildings (administration facility, health treatment facility, reception facility and boiler station facility);
o Hydro-technical infrastructure (water supply, sewage, surface water drainage);
o Electricity, lights and telecommunications infrastructure;
o Heating, ventilation and air-conditioning system.