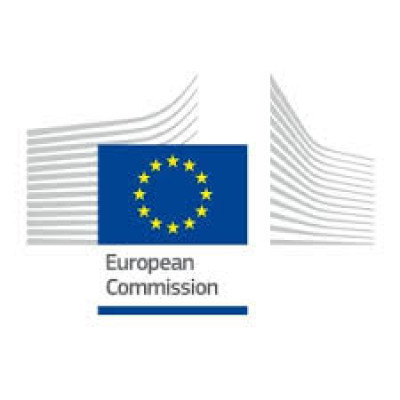 Development of Basketball Clubs and National Federations capacities and readiness to manage the accelerated digital transformation and new technologies in basketball in the post-pandemic era: EuroStep
Details
Locations:
Germany, Ireland, Slovenia, Spain, Sweden, UK
Sectors:
Media and Communications, Training, Youth
Date posted:
Dec 14, 2022
Description
Programme(s): Erasmus+ Programme (ERASMUS)-undefined
Topic(s): ERASMUS-SPORT-2021-SCP
Type of action: ERASMUS Lump Sum Grants
Project ID: 101050516
Objective:
The onset of the COVID-19 pandemic impacted of course every single aspect of human activity but its disruptive effect on sporting activities was enormously profound, and it has led to a true paradigm shift. The pandemic impacted not only the way sport events had to be organised, but it also changed the way they had to be covered by the media and the means by which fans could follow sports and consume relevant content, whilst adhering to social distancing rules. This change would not be possible without employing and using new technology, akin to remote working in most office-based jobs in other industries, and without discovering new engagement. Project General Objectives: • Offering existing media officers and operations specialists of both basketball NFs and clubs the opportunity to upskill, by driving their training on the use of new technologies. • Make use of new technologies to build capacity and new engagement opportunities in basketball, with youngsters in particular expected to be the earliest adapters and biggest beneficiaries. EuroStep will achieve these goals through the steps below: • STEP 1: GSU, as the main academic partner of the project, will undertake a research analysis and best practices • STEP 2: FIBA Europe will invite NFs and clubs a to nominate 1 media staff to attend the training sessions •STEP 3: FIBA Europe and its digital partner NBN23 will develop the EuroStep mobile APP, which will offer different sets of basketball skills challenges for children to replicate, as well as a platform to include the new Media services. The project will combine 3 Partners meetings and 4 International Workshops. The opportunity the pandemic has presented us with is the chance to reshape, according to the digital era, the way sport is presented to fans, how media covers it, and how fans engage with sport. This enormous community will benefit from the EuroStep APP and other outcomes like the training program, the media services manual, to name only a few.
Individual awarded partner: Geoff Wilson Consultancy LLP