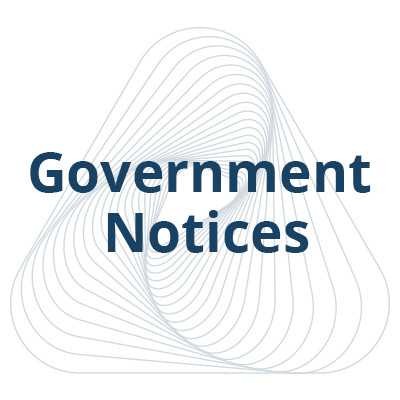 Causes and consequences of labor market inequality
Details
Sectors:
Labour Market & Employment, Research
Date posted:
Dec 27, 2022
Description
Project no : 314283
Programme title: Researcher Project for Scientific Renewal
Project title: Causes and consequences of labor market inequality
Description:
Funding is intended to support scientific renewal and development in research that can help to advance the international research front. This call is therefore targeted towards researchers who have demonstrated the ability to conduct research of high scientific quality. Grant proposals will be accepted for projects within all disciplines and research areas.