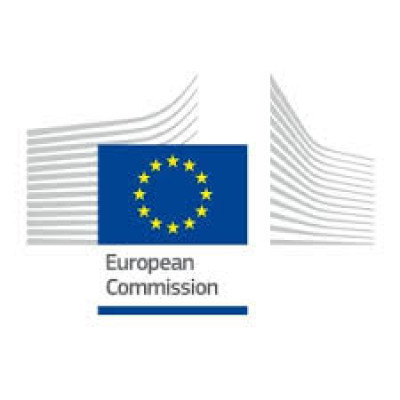 Facilitating Sustainability of the Comprehensive Network by Increasing the Availability and Efficiency of the Police Seaport: 21-PL-TG-study-railway-quay
Details
Sectors:
Civil Engineering, Research, Transport, Water Navigation & Ports & Shipping
Date posted:
Dec 28, 2022
Description
Programme(s): Connecting Europe Facility (CEF)-Transport

Topic: CEF-T-2021-COMPGEN-MARP-STUDIES

Type of action: CEF Project Grants

Project ID: 101079447

Objective:
The objective of the project is to improve the accessibility and handling capacity of the Police Seaport, by providing access to the railway network and improving the accessibility from the water side for seagoing vessels with a draft of up to 12 meters. It is part of the global project which aims at increasing the efficiency and competitiveness of the comprehensive Port of Police, located on the North Sea-Baltic corridor. This project covers the development of the following studies: 1. Development of design documentation for construction works for the project "Construction of the "Port Police" railway junction together with the technical infrastructure as part of the construction of the railway line No. 437 to the Police Seaport" together with the feasibility study. 2. Development of design documentation and the feasibility study for the investment involving the construction of a heavy quay.