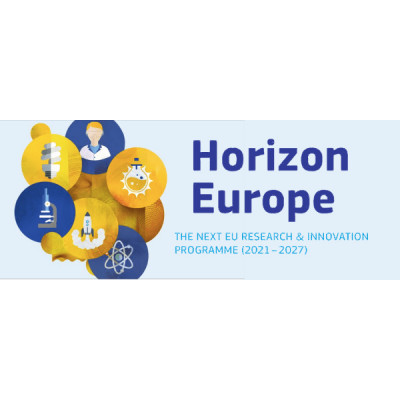 Understanding the age pattern of mortality from gestation to age five years in India: EarlyLife
Details
Sectors:
Research, Statistics
Date posted:
Mar 23, 2023
Description
Programme(s): HORIZON.1.2 - Marie Skłodowska-Curie Actions (MSCA)
Topic(s): HORIZON-MSCA-2022-PF-01-01 - MSCA Postdoctoral Fellowships 2022
Call for proposal: HORIZON-MSCA-2022-PF-01
Funding Scheme: MSCA-PF - MSCA-PF
Grant agreement ID: 101107636
Objective :
The prevention of stillbirths, together with ending newborn and child deaths, are firstorder human development priorities. Sustainable Development Goals (SDG) aim to end all preventable deaths before age 5 years by 2030. The research project aims to contribute to this goal by radically enhancing our understanding of human mortality at the beginning of life using novel data and methods suited to study mortality by detailed age before and after birth. The innovation of this project lies in its ambitious goal to (1) identify the ages at which fetuses and children are the most vulnerable, and (2) identify the underlying factors of such vulnerability. The research project is focused on India, the home of the highest number of stillbirths and neonatal deaths (ie, deaths before 28 days of age) in the world (respectively 340,000 and 490,000 in 2020). India is also the only large country where under-5 mortality is higher for girls than for boys. Using public and non-public data, I aim to identify for the first time and with focus on gender discrimination (1) the causes of excess neonatal mortality, (2) potential excess fetal mortality, and (3) the age-specific impact of climate change on under-5 mortality. The central hypothesis that I propose to test is the large impact of fetal growth restriction through maternal malnutrition on excess fetal and neonatal mortality. The research project also calls attention to the vulnerability of older children (above age 1 year) to infectious and parasitic diseases that are increased by climate change. By providing new scientific evidence and policy recommendations about the age-specific vulnerability of fetuses and children, the project will be of significant value to researchers, policymakers, but also actors involved in field trials of health interventions in India. The results of this project will also have policy relevance in a broader context, including south Asia and sub-Saharan Africa.