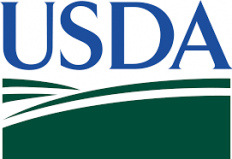 Notice of Intent to Award - Strategic Planning
Details
Sectors:
Programme & Resource Management
Categories:
Consulting services
Date posted:
Mar 24, 2023
Description
Notice ID: 127EAV23R0004
Description: Consultant to provide Professional Services to lead a strategic planning exercise.
The consultant will assist in operationalizing and implementing the new strategic plan, consisting of a comprehensive roadmap to achieve agency goals. The plan should highlight the current state of affairs, articulate a vision and future state to include seven critical elements: a vision statement, a mission statement, core values, a gap analysis, long-term goals, yearly objectives, and action plans. Implementation will include all aspects of communication, marketing, governance, and decision making necessary to successfully achieve the goals and priorities of the plan.