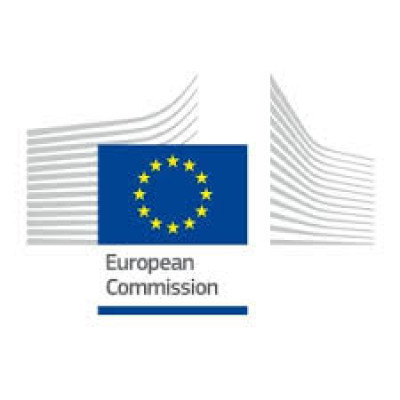 Xtend U – An Amputee solution for a life without pain, blisters and infections: XTEND U
Details
Sectors:
Science & Innovation
Date posted:
Mar 28, 2023
Description
Programme(s): HORIZON.3.1 - The European Innovation Council (EIC)
Topic(s): HORIZON-EIC-2022-ACCELERATOROPEN-01 - EIC Accelerator Open
Call for proposal: HORIZON-EIC-2022-ACCELERATOR-01
Funding Scheme: EIC-ACC - EIC-ACC
Grant agreement ID: 190163665
Objective:
Xtend U is a prosthetic liner developed to help ventilate the stump while fulfilling the primary role of a liner. Unlike traditional liners, it is made of 3 layers. The first layer is a compression sock in direct contact with the skin. It is made of an ultra-breathable textile and has friction increasing dots that further support the suspension to the stump. The second layer is a washable super-absorbent material that can absorb up to 1000% of its weight in water without significant volume change. Finally, the third layer allows for securing the liner to the prosthetic, protects the inner layers and helps transmit loads from the prosthetic.
This combination of materials enables reducing by half the relative humidity around the stump. This will make a massive difference for users that will get a cooler feeling and reduced risk of chafing, blisters, sores and infections. Xtend U will provide crucial comfort allowing prosthetic users to wear their prosthetics for extended periods of time.