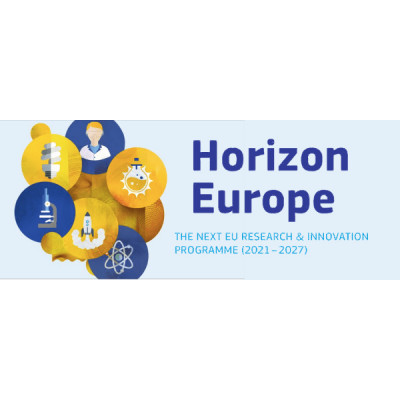 Impact of climate change on zoonotic vector-borne diseases and their potential transmission increase and introduction risk: An innovative approach with a selected disease model: FascioClim
Details
Locations:
Spain, Switzerland
Sectors:
Environment & NRM, Health, Research
Date posted:
Mar 29, 2023
Description
Programme(s): HORIZON.1.2 - Marie Skłodowska-Curie Actions (MSCA)
Topic(s): HORIZON-MSCA-2021-PF-01-01 - MSCA Postdoctoral Fellowships 2021
Call for proposal: HORIZON-MSCA-2021-PF-01
Funding Scheme: MSCA-PF - MSCA-PF
Grant agreement ID: 101062347
Objective:
Vector-borne diseases (VBDs) pose a major threat to the health of societies around the world, with more than 80% of the global population at risk of at least one major VBD. VBDs are particularly susceptible to the effects of climate change, which will affect the distribution of vectors, the spatial and temporal patterns of the diseases vectors transmit, as well as the efficiency and intensity with which vectors transmit pathogens. A climate-driven phenomenon of outbreaks of VBDs, many of them zoonotic, is occurring worldwide, and Europe is not the exception. In this complex scenario, as climate change accelerates, globalisation spreads vectors and pathogens, and other human-caused disturbances increase, it is urgent to assess and predict impacts on disease transmission. We aim to assess the response of zoonotic VBDs to climate change and the potential threat it entails to Europe by using fascioliasis as a selected model. Fascioliasis, a complex zoonotic snail-borne disease, represents an ideal model as it has a low reservoir specificity, a high number of snail host species, and has already evinced being influenced by climate and global changes. We propose an integrative modelling framework for fascioliasis transmission: we will apply some innovative ideas in the field of ecological niche modelling combined with the use of climatic forecast indices, to identify the overlap between niches of fasciolids and snail hosts, and determine the area under risk of transmission. In addition, we will provide open-source tools accessible to the health sector. We expect this innovative ensemble of modelling approaches could be applied for assessing climate change impact on other zoonotic VBDs (in particular schistosomiasis, other snail-borne disease, but also mosquito- and tick-borne diseases, such as West Nile fever, Dengue, Zika, and Crimean-Congo haemorrhagic fever), in order to provide tools to guide interventions aimed to reduce and/or mitigate the disease burden in Europe.