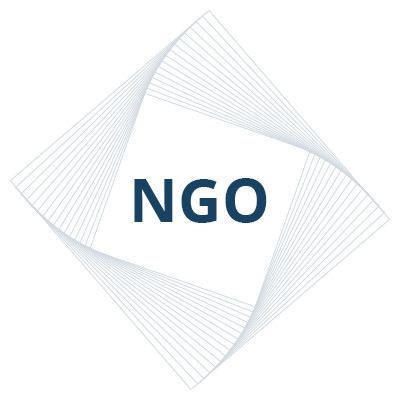 Design and execution of the final evaluation of the results of the project "Closing Gaps for humanitarian assistance to victims of forced displacement in Colombia" (2011-2014). Echo 655
Details
Sectors:
Humanitarian Aid & Emergency, Monitoring & Evaluation
Categories:
Consulting services
Date posted:
Mar 30, 2023
Description
Source of financing: International Relief & Development IRD
Detailed description of the project:
The objectives of the Cerrando Bechas project, implemented during the years 2011 - 2014, were: Strengthen the capacity of the national government, local governments and local government offices to assist victims of forced displacement; meet the basic needs of victims of forced displacement; strengthen the capacity of organizations of the displaced population; alleviate the emotional suffering caused by the armed conflict, including gender-based violence. For the development of the evaluation, the relevant actors of the intervention were mapped; instruments for the collection and systematization of information were elaborated.
Primary qualitative information was collected through semi-structured interviews with SNARIV officials at the territorial level and focus groups with victim population, as well as secondary information was obtained. Finally, the information was systematized in order to evaluate the results of the project in its four objectives.