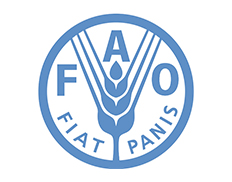 Quantitative research on empirical evidence of the impact of the project in all four project pilot communities: Ateni, Plevi, Sori and Tvishi
Details
Sectors:
Agriculture, Rural Development, Statistics
Categories:
Consulting services
Description
Description: The project aimed at piloting different modalities under the fields of rural development, extension services and climate-smart agriculture. In order to provide evidence-based advice to the MEPA and to other stakeholders on optimal modalities for the implementation of the Agriculture and Rural Development Strategy of Georgia 2021 – 2027 reliable and comprehensive data was required.
The end line survey was planned to evaluate and research the impact of the project activities. Comparative analysis was employed to compare the results of the baseline and the end line survey for tracking the change over time in the target communities. The end line survey report presented the collected findings and conclusions about the end line situation of the project in the pilot communities as well as contributed to the preparation of the policy recommendations on 1. Integrated community development planning; 2. Agri-environmental issues, including on its socio-economic aspects and on environmentally friendly practices / sustainable agricultural approaches/ emergency response plans for agriculture related to droughts and floods.
Methods used: desk research and quantitative survey
Location: Georgia (Shida Kartli, Racha-Lechkhumi and Kvemo Svaneti)