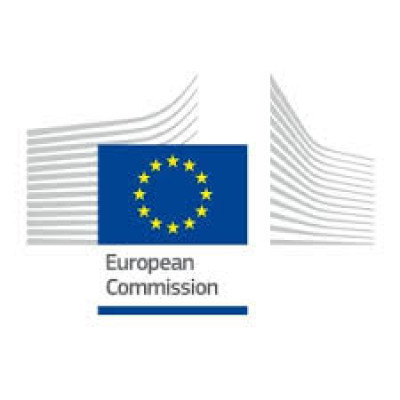 External Monitoring of Sindh Education Plan Support Programme.
Details
Categories:
Consulting services
Date posted:
Nov 26, 2012
Description
The services of two international (160 working days each) and one local expert (132 working days) will be required for 4 missions over the period of next four years. The experts will assess the programme implementation in terms of relevance, efficiency, effectiveness, impact to-date, sustainability, and replicability of the activities that have been undertaken. To this end the experts will carry out field visits, will review and analyze reports, annual budgets and plans, audited financial statements, as well as other relevant documents provided to them
The purpose of this contract is to monitor the progress of Sindh Education Plan Support Programme on behalf of the European Commission.