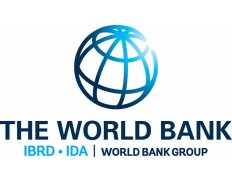 Tax Expenditure Analysis in Georgia
Details
Sectors:
Macro-Econ. & Public Finance
Categories:
Consulting services
Date posted:
May 31, 2017
Description
Name of Client: IFC
Detailed description of project:
ECOPA implemented an analysis of tax expenditures based on a microsimulation model, including:
A comprehensive inventory of tax incentives and a measurement of their revenue cost;
Training and reporting on findings, methodology and policy recommendations on the country's tax incentive system.
Type of services provided:
For this assignment, ECOPA provided the team leader.
ECOPA also provided the methodology, overall co-ordination, econometric analysis and modelling, as training and reporting.