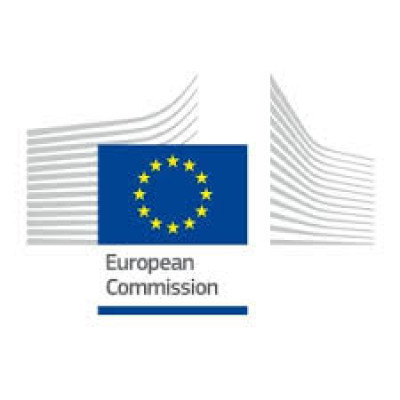 Design (Offer Study) for the Project: Construction of a Waste Treatment Facility (MEA) for the 2nd M.U. of Viotia Prefecture
Details
Value:
135.300 € (VAT 23% included)
Sectors:
Civil Engineering, Pollution & Waste Management (incl. treatment)
Categories:
Consulting services
Date posted:
Jul 18, 2017
Description
Name of client: JV "ATHINA S.A. –AAGIS S.A."
Origin of funding: EU Cohesion fund NSRF 2007-2013
Detailed description of project:
The whole project includes design, construction and delivery in full operation of the Waste Treatment Facility of Solid Waste (WTF) at Thiva, region of Viotia.
The WTF will have the Mechanical Processing Unit with annual capacity 32.000tn of municipal solid waste and the Biological Unit with annual capacity of 1.850 of pre-sorted organic material, of 1.300tn of green and agricultural waste, of 7000tn of sludge as well as the organic fraction of the MSW that will be sorted through the mechanical processing. In order to satisfy the existing demand, it will operate originally with 1 shift of 8 hours per working day.
The individual works that are subject to the project are:
Design of waste treatment facilities consisting of a mechanical sorting unit and a biological treatment unit

Design of infrastructure works
The plant will have mechanical sorting lines and a bio drying operation consisting of aerobic and anaerobic digestion of the organic fraction of waste. It will finally produce recyclable materials (glass, paper, PE/PP. PET, plastics, Fe, Non-Fe), compost as well as biogas which will be burnt into CHPs for electricity production.
The infrastructure works consist of: earthworks, buildings (mechanical shorting plant building and biological treatment plant building, entrance gate building, administrative building, vehicles maintenance - machinery (workshop) building, carwash building, storage building for the recyclable materials),) weight bridges, entrance gate and fencing, fire protection works, flooding prevention works, wheels washing, facilities / network for water supply, irrigation water, fire protection water, water tanks, sewerage network, electrical installation and emergency power system, gas station – tanks, landscaping and planting works, sampling area, lighting protection, central monitoring and control system, road works (internal road works)
Type and scope of services provided:
Engineering Design (final stage level) for the Technical Offer of the JV (Bidder), extending services to the following topics:
Design (final stage level) of Waste Treatment Facility according to the tender specification and time constrains and more specific:

Design of all the phases of the mechanical processing unit and biological unit of the plant as well as the refined and the preparation of the compost that will be produced (Process and electromechanical)

Architectural and structural design of buildings.

Studies for Infrastructure such as road design, works flood protection design and landscape design.

Design of all other infrastructure such as potable water network, sewage network, irrigation network, fire protection network, electrical grid, central monitoring and control system

Transportation study

Study of Environmental Protection Works and Monitoring

Operating Cost study

Market investigation for the Electromechanical and Mobile equipment

Bill of Quantities for the Civil Engineering works

Bill of Quantities for the Electromechanical equipment and works

Support of the Client during the public tender phase and in case of objections by candidates.
Overall project value (EUR): Project: 20.098.560 € (VAT 23% included)
Proportion carried out by legal entity: 100%.