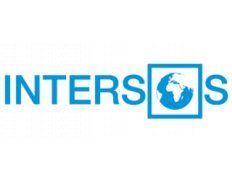 Details
Funding agencies:
FCDO, EC, USAID, UNICEF, UNHCR, AICS / DGDC
Sectors:
Disaster Reduction , Humanitarian Aid & Emergency, Poverty Reduction
Nr. of employees:
1001-5000
Other offices:
Kenya, North Macedonia, Sudan, Pakistan, Jordan, Cameroon, Nigeria, South Sudan, Somalia, Central African Republic, Dem. Rep. Congo, Niger, Lebanon, Mali, Chad, Iraq
About
INTERSOS is a non-profit humanitarian aid organisation that works to bring assistance to people in danger, victims of natural disasters and armed conflicts. Established in 1992 with support from the Italian Federation of Trade Unions, its actions are based on the values of solidarity, justice, human dignity, equal rights and opportunities for all people and respect for diversity and coexistence, paying particular attention to the most vulnerable and the unprotected.
INTERSOS, with its own humanitarian operators, intervenes to effectively meet the needs of people in crisis, with a particular attention to the vulnerable groups, as women and children. It provides first aid, food, shelter, medical assistance and basic goods. It ensures that basic needs, as education, clean water and health, are met.