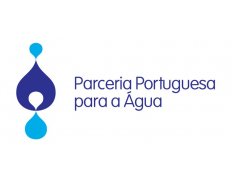 Member
PPA - Associação Parceria Portuguesa para a Água (Portuguese Water Partnership)
Member
Details
Legal residence:
Portugal
Types:
Consulting Organization
Sectors:
Water & Sanitation
About
PPA - Parceria Portuguesa Para a Agua (Portuguese Water Partnership) is a network of entities that seeks to develop synergies and maximize potential for the development of the world's water sector by promoting the building and consolidation of alliances and partnerships between national institutions and all nations involved in the sustainable use of water and the enhancement of water resources.
The PPA was formally constituted as a non-profit private law association on 29 April 2011, following an initiative of the Ministry of Environment, Spatial Planning and Regional Development, driven by a particularly active Portuguese participation in the 5th World Which took place in March 2009. The first corporate bodies were elected on June 28, 2011 and the governing bodies for the current three-year period (2014-2016) were elected on March 27, 2014.