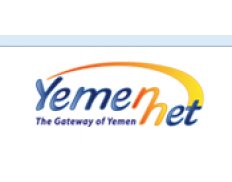 Aziz Algonad for General Trading & Construction
Details
Types:
Consulting Organization
Sectors:
Agriculture, Civil Society & NGOs, Energy, Tourism
Status:
Inactive
The organization is either inactive or does not exist anymore.
About
Established in January 2005
Activities: - General Trading :- IMPORT - EXPORT
- Constructions
- Investment
- Agriculture
- Oil & Minerals
- Electricity
- Tourism

Facilities: with key-persons in Yemeni Government, like Ministry of Defense, Energy, Electricity, Agriculture, Tourism.

We have very good construction and other private companies in Yemen, such as Al-hamed Girard, Bin Mohammed salmen for general trading & construction.

We have representatives in the Middle East & Africa, in Yemen & Qatar.