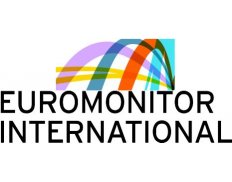 Member
Euromonitor International - Australia
Member
Details
Legal residence:
Australia
Types:
Consulting Organization
Funding agencies:
DFAT, Other
Nr. of employees:
1001-5000
About
OUR RESEARCH
Our market research reports empower organisations and brands of all sizes with strategic data, analysis and consumer trends in a single, affordable resource.
GLOBAL NETWORK
Euromonitor International's extensive network of in-country analysts provides the depth of local business information required in today's international business environment. Our global industry specialist teams ensure the international consistency of our research.
MARKET TRENDS
With offices around the world, analysts in over 100 countries and market research on every key trend and driver, we give you powerful access to the real story behind consumer change. Emerging countries or developed economies: we identify the next opportunity first.