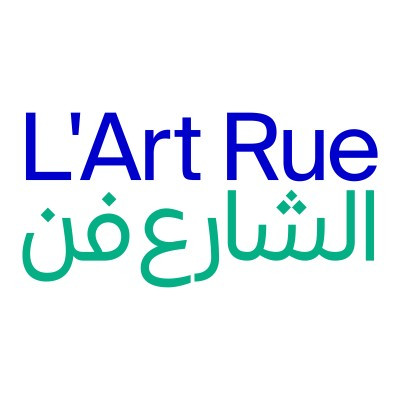 Member
Association L'Art Rue
Member
Details
Types:
Consulting Organization
Funding agencies:
EC, Other
About
The Association L'Art Rue is a factory of artistic spaces in the heart of the medina of Tunis.
We consider that Art is a vector of educational, social and economic development. That's why we design and implement artistic and cultural projects with and for the people of the territory.
The immersive approach of the artists we welcome in residence, the educational activities that we develop, the times dedicated to the thought we design and the Deam City festival, all converge for Art to make society.