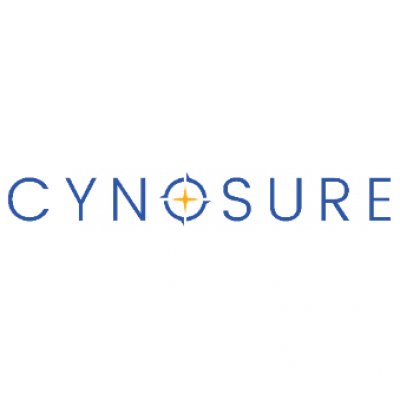 Member
Cynosure Consultants
Member
Details
Legal residence:
Pakistan
Types:
Consulting Organization
Funding agencies:
IUCN International, ADB, EC, IFC, UNDP, IFAD, UNICEF, UNIDO, FAO, ILO, ComSec, JICA
Sectors:
Inst. Devt. & Cap. building, Mapping & Cadastre, Monitoring & Evaluation, Research, Training
About
Established in 2003, Cynosure Consultants (Pvt.) Ltd (CCPL). is incorporated in Pakistan in August 2009 under the Companies Ordinance, 1984 (XLVII of 1984).CCPL is a woman-founded, woman-led Pakistan based consultancy firm specialized in providing research and management solutions to the international development sector.
At Cynosure, we have led the development of various national and international projects and conducted multi-sector Monitoring, Evaluation and Impact Assessments, Qualitative and Quantitative Research, Project Planning, Design and Implementation Management, Sector Assessment and Mapping, Trainings and Capacity Building, Database Design and Management, Participatory Strategic Planning, and Business Process Re-engineering in Pakistan and abroad.
Our areas of expertise include Agriculture Development, Economic Growth, Education, Environment, Governance, Organizational Development, Social Development, and Value Chains.
Our dynamic leadership and roster of robust consultants possessing diverse expertise enable Cynosure to provide client support at all stages of the program management cycle, from conception and initiation to delivery and evaluation.
We bring diverse experience through serving a variety of organizations including various International Aid Agencies, Government Agencies, United Nations Agencies, International NGOs, and Corporations.