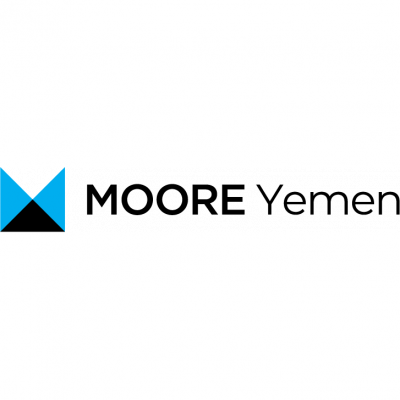 Member
Details
Types:
Consulting Organization
Funding agencies:
SFD, EC, KFW, SIDA, USAID, WB, Other, GIZ, Government, UNOPS, UN, UNICEF, WHO, JICA, NPO
Sectors:
Audit, Finance & Accounting, Information & Communication Technology, Monitoring & Evaluation, Risk Management (incl. insurance)
Nr. of employees:
201-500
About
Moore Yemen is one of the biggest professional services firms in Yemen. At present, the firm is directed by four partners and three directors. The day-to-day operations of the offices in Yemen (Sana'a, Aden and Al Mukalla) are coordinated and supervised by the Managing Partner, Mohamed Al-Qubati. The common ownership, control and supervision of the office in Yemen, ensures that the partners and staff team of more than 210 highly qualified and experienced professionals are bound together by common adherence to prescribed international standards and practices. Moore Yemen offers its services to a wide variety of clients providing audit, tax advisory, management consultancy services, IST services technical studies and monitoring and evaluation services to the biggest clients in the country. We have the capabilities, resources and arrangements to provide our services in Egypt, Syeria, Iraq, Sudan, Somalia, Afghanistan, in addition to our base, The Republic of Yemen.