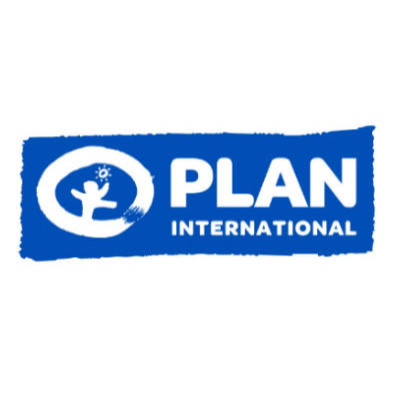 Details
Funding agencies:
DFAT, SIDA, MFA Finland, UNICEF, UNFPA, WFP
Sectors:
Disaster Reduction , Education, Gender, Health, Humanitarian Aid & Emergency, Poverty Reduction, Rural Development, Urban Development
Nr. of employees:
201-500
Other offices:
Fiji, Lebanon, Sri Lanka, Liberia, Italy, Mali, South Sudan, Zambia, Jordan, Togo, Nigeria, Japan, Ethiopia, Nepal, Mozambique, Benin, Malawi, France, Egypt, Central African Republic, Hong Kong, Rwanda, Burkina Faso, Guinea-Bissau, Zimbabwe, Ghana, Pakistan, Philippines, Guinea, Vietnam, Paraguay, Honduras, Peru, El Salvador, Colombia, Nicaragua, Guatemala, Ecuador, Brazil, Bolivia, Dominican Republic, Indonesia, Bangladesh, India, Spain, Ireland, Cambodia, Uganda, Niger, Kenya, Haiti, Canada, Cameroon, Sierra Leone, Belgium, Finland, Sweden, Germany, Australia, UK
About
Plan International Myanmar has been implementing life changing humanitarian and development programmes in some of the most marginalised communities in the country since 2012. In 2020, our programmes impacted over 465,000 people.
We are also proud to support girls to take a leading role on the issues that matter most to them through the Girls Get Equal campaign.
With nearly 300 staff based in offices in Yangon, Nyaung-U, Myitkyina and Sittwe, we implement projects in all states and regions of Myanmar. In Yangon and Mandalay states, we implement programmes to improve the lives of marginalised children and young people. In Rakhine and Kachin states, we provide emergency assistance to internally displaced people and children affected by conflict.
Our main areas of work with children include:
Early childhood care and development
Protection
Water, sanitation and hygiene
Maternal and child health and nutrition.
Our main areas of work with young people include:
Adolescent and youth development
Youth economic empowerment
Online safety
Sexual and reproductive health and rights
Disease prevention
Youth-led peacebuilding and social cohesion.
We are fully committed to ending violence against children, particularly those we work with and implement Plan International's global safeguarding policy.