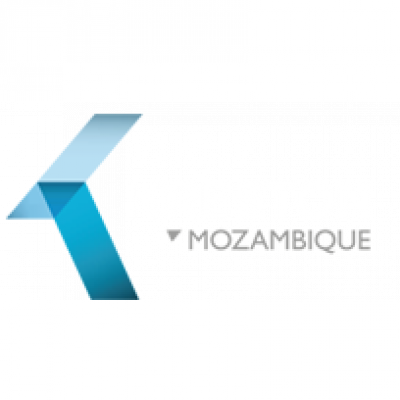 Kreston Mozambique (previously known as Grant Thornton Mozambique)
Details
Legal residence:
Mozambique
Types:
Consulting Organization
Funding agencies:
WB, Other
Sectors:
Audit, Finance & Accounting
Other offices:
Burkina Faso, Austria, Saudi Arabia, Kosovo, Botswana, Tonga, Sint Maarten, Mongolia, Zambia, Egypt, Lebanon, Panama, Kazakhstan, Belize, UAE, Togo, Azerbaijan, Tunisia, Cameroon, Guinea, Italy, Afghanistan, Tanzania, China, Uganda, Gabon, Singapore, Ireland, Kenya, Malawi, Peru, Mexico, Brazil, Ethiopia, Philippines, New Zealand, Slovakia, Bangladesh, Belarus, Moldova, Albania, Gibraltar, Sweden, Zimbabwe, Algeria, Luxembourg, Belgium, Honduras, Kyrgyzstan, Romania, Croatia, Czech Republic, Georgia, South Africa, Indonesia, Germany, Spain, Pakistan, Yemen, France, Morocco, Uzbekistan, Uruguay, Tajikistan, India, North Macedonia, USA, Namibia, Cambodia, Senegal, Serbia, UK, Turkey, Greece, Russia, Colombia, Nicaragua, Argentina, Bulgaria, Vietnam, Ukraine, Armenia
About
Kreston Mozambique (formerly Grant Thornton Mozambique) is a member firm of Kreston International. The Mozambican firm has been operating since 1995 and evolved from a traditional audit, accounting and tax practice to offer a broad range of specialist advisory services to privately held business, public interest entities and the public sector. The firm is a registered auditor with OCAM – audit and accounting regulator in Mozambique. Our license with OCAM is No 05/SAC/OCAM/2014 has been transferred from Grant Thornton Mozambique to Kreston Mozambique on 20th March 2020.