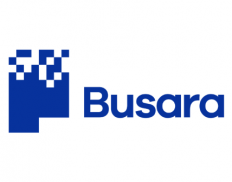 Member
The Busara Center for Behavioral Economics
Member
Details
Types:
Consulting Organization
Sectors:
Poverty Reduction, Social Development
About
At Busara, we believe in a world where evidence-based and context-specific solutions are implemented to address our world's most complex problems.
We enforce rigor in everything we do. We collect data whenever and wherever we can, and believe that perfection can only be obtained through trial, error, and constant iteration.
We obsess in bringing the latest methods and insights from research and the real world into our work. We believe that the best solutions are user-focused, target specific behaviors, and can produce measurable results.