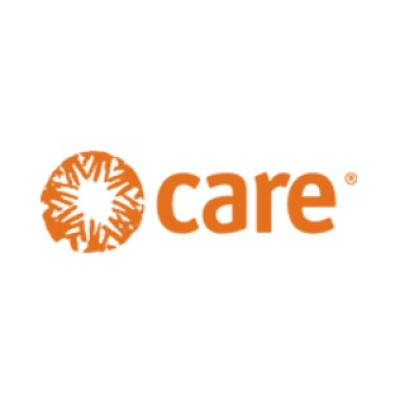 Details
Other offices:
Lesotho, Kenya, Lebanon, Syria, Serbia, Angola, Burkina Faso, Tanzania, Armenia, Niger, Madagascar, Mali, Vanuatu, Colombia, Togo, Nigeria, Turkey, Cote d'Ivoire, Cameroon, Somalia, Indonesia, Haiti, Ghana, Chad, Dem. Rep. Congo, Rwanda, South Sudan, Zimbabwe, Iraq, Switzerland, Laos, Morocco, Philippines, Sierra Leone, Ethiopia, Tanzania, Cambodia, Zambia, Timor-Leste, Vietnam, South Africa, Pakistan, Kenya, Sudan, Bosnia and Herzegovina, Kosovo, Peru, Nepal, Bangladesh, Malawi, Benin, USA, Uganda, Australia, El Salvador, Brazil, Norway, UK, Egypt
About
CARE has been working in the Caucasus since 1988 when it responded to the Spitak earthquake in Armenia. In the beginning of the 1990s and in 2008, we responded to the armed conflicts that broke out across the region. This made CARE one of the first international agencies to offer assistance to the hundreds of thousands of people that lost everything overnight. We distributed rations as well as non-food items, including shelter and construction supplies, for those displaced and affected by the conflicts.

The cessation of war seldom meant that everyday life would be restored. The majority of the displaced people were unable to return back home. Economies in the Caucasus were ravaged, social and healthcare systems were impaired and unemployment reached unprecedented levels. Simply distributing supplies no longer became a viable option. Sustainable change was vital in order to help the South Caucasus and its people to get back on their feet.